Exelen is focused on providing high quality Electronic Solutions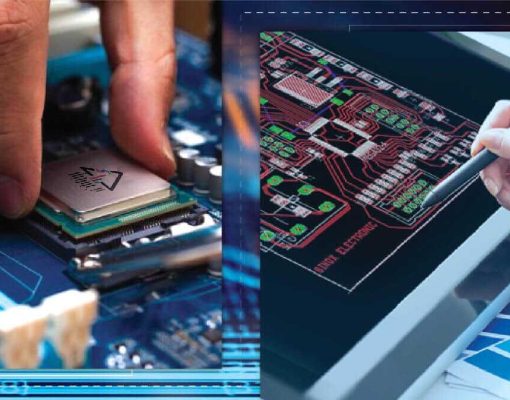 We have the expertise to conceptualize, design, implement, and bring to life complex systems and products that not only meet but surpass your demands.
System Engineering
Hardware Design
Firmware Development
Software and Web  Development
FPGA Design
3D Drawing
Mechanics and system integration
Product design and industralisation
Production from prototype to series
When you choose us, you join a network of partners ready to support your unique needs
Aesthetical desing
Plastic and materials selection
Certification laboratory
Research centers
and many more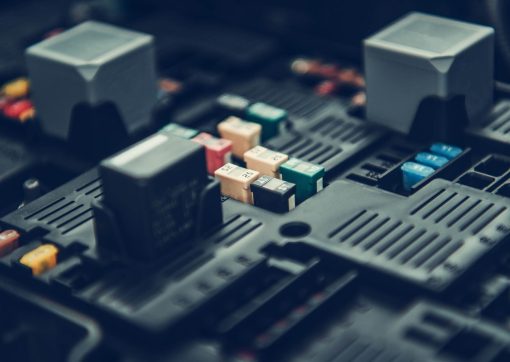 Exelen encourages creative and innovative thinking in the delivery of innovative Electronic Solutions.
We deliver the best balance of advanced and proven technology to our customers.