We turn your idea into a product
Exelen GmbH, a privately owned development company headquartered in Switzerland, specializes in providing customized engineering services, expertise, and products to fulfill our customers' requirements for top-notch "Electronic Solutions."

Our capabilities extend from conceptualization to the final product, encompassing the entire product development process.
Exelen GmbH is a privately owned development company located in Switzerland, founded in 2008.
Our commitment at Exelen GmbH is to guarantee customer success by delivering service and support of the utmost quality and standards.
Exelen GmbH offers assistance across the spectrum, from swift pre-production prototyping to large-scale end-product manufacturing. We are dedicated to assisting you in identifying the optimal commercial solution. 
Exelen Electronic Solutions find application in sectors such as Defense & Security, Space, and the industrial market.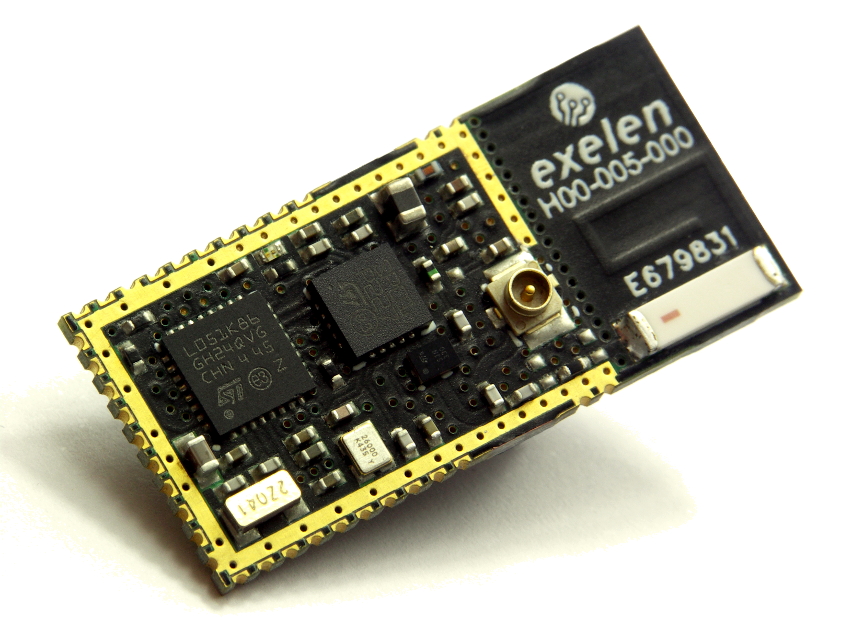 Ultra-low power sub-1GHz RF module
with integrated microcontroller & antenna
Compact design: 14 x 30 x 2.45 mm
1.8 - 3.6V single supply
Power consumption: 22 mA (Tx @ +11 dBm), 8 mA (Tx @ -7 dBm), 11mA (Rx) 32-MHz Cortex-M0+ microcontroller with 64 kB Flash memory (STM32L0 series)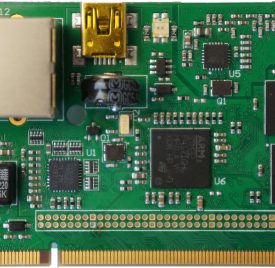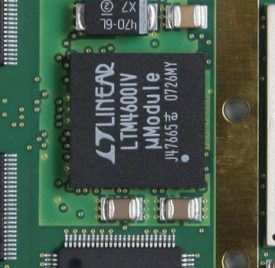 XLN-RF-868-A Ultra low power sub-1GHz RF module
XLN-RF-868-USB
USB RF interface dongle
XLN-RF-CPU
ARM STM32 F4 SODIMM processor board
Why Our Customer Love Exelen
What truly sets is our commitment to customer satisfaction.
We have selected Exelen due to the high expertise in microprocessor based electronics and also in FPGA development. The quality of the delivered work was always top notch. I can recommande Exelen for any electronics development activities..
We have always enjoyed working with Exelen in various projects. They always delivers on-time and with excellent results. I would highly recommend Exelen Team.